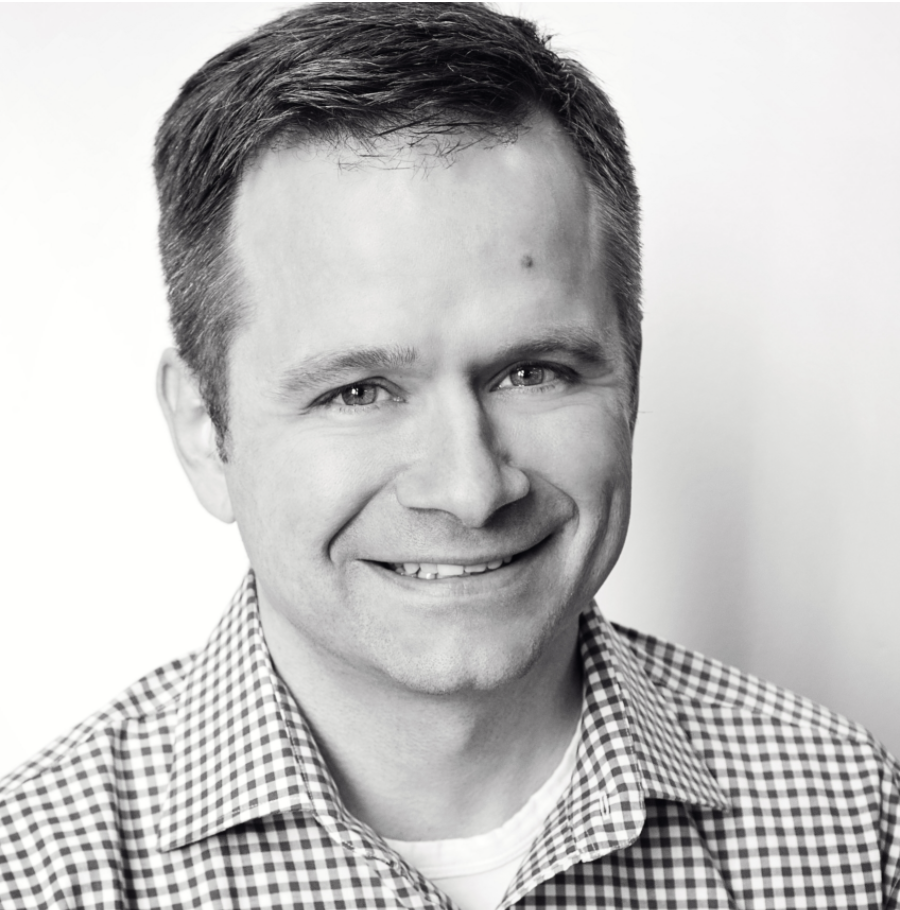 Aaron has served as a leader in national, state and local campaigns over the years.  In 2012, Politico included him in their "50 Politicos to Watch", and Campaigns and Elections Magazine – the nation's leading trade magazine for campaign professionals – named Aaron as one of the top professionals and leading political influencers in the consulting business in Ohio.
Aaron has spent two decades working in politics and government, most recently serving as Senior Advisor for President Obama's successful re-election campaign in Ohio. In 2008, Aaron served as the State Director for President Obama's campaign in Ohio and later joined the presidential transition team and in 2009 served as President of Unity 09 – a national coalition established to help pass President Obama's first year agenda.
In 2006, Aaron managed Governor Strickland's successful gubernatorial run, then became Chief Operating Officer for the Strickland Administration in 2007 and returned to manage Strickland's 2010 re-election effort.
Aaron has had leadership roles on other high-profile campaigns including Senator John Edwards' 2004 Presidential campaign in Iowa and North Carolina and the Kerry-Edwards national campaign.  Prior to working for Senator Edwards, Aaron served as Congressman Leonard Boswell's Chief of Staff in Washington, raised money at one of Washington's top fundraising firms and worked in the field for local, state and federal candidates. He is a graduate of Iowa State University and lives in Bexley, Ohio with his wife, Joanne and daughters Lillian and Amelia.