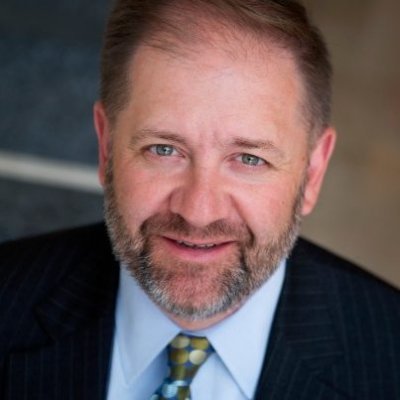 Robert Paduchik is an accomplished strategist with three decades of experience leading political and public affairs campaigns; he was elected as the Ohio Republican Party Chair in February 2021. Recognized by many political professionals as one of the "outstanding campaign managers in America" and an expert in Ohio politics. Mr. Paduchik has gained extensive experience advising Republican campaigns at the local, state, and federal levels. He is a proven leader of multi-million dollar initiatives representing the energy sector and other industries.
Paduchik previously served as a senior advisor on President Donald Trump's re-election campaign. He also served as the co-chairman of the Republican National Committee and as an Ohio state director for Donald Trump's 2016 presidential campaign, a position he took in late June 2016. His other campaign experience included working as the Ohio state director for George W. Bush (R) in 2000 and 2004 and as campaign manager for Rob Portman (R) in 2010. Paduchik also founded the strategy firm Agincourt Consultants in Westerville, Ohio.
Chairman Paduchik graduated from the University of Akron.