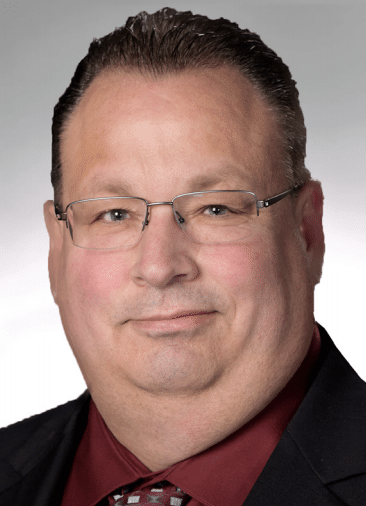 Brian Kelley is responsible for the Commission's overall technical vision and technology operations. Brian brings with him over 27 years of public sector experience in information technology.
Prior to working for the Commission, Brian served as Chief Information Officer for Portage County, Ohio. Under his leadership, Portage County received international, national, state, and regional recognition for highly successful enterprise-wide IT projects. Brian has also previously served on technology related work groups with the Ohio Supreme Court, the State of Ohio Department of Administrative Services Office of Information Technology, and the County Risk Sharing Authority of Ohio.
Brian holds a Bachelor of Arts in Criminal Justice and Sociology and a Master's Degree in Public Administration from Kent State University. He is a graduate of the Certified Government Chief Information Officer Program at the University of North Carolina at Chapel Hill.
Brian was recognized as one of Government Technology's Top 25 Doers, Dreamers & Drivers in Public Sector Innovation in 2012. He received the 2011 Innovation in Public Finance Award by the Ohio Government Finance Officers Association, and he earned the NEOSA CIO/IT Team of the Year for Government Award in 2009.