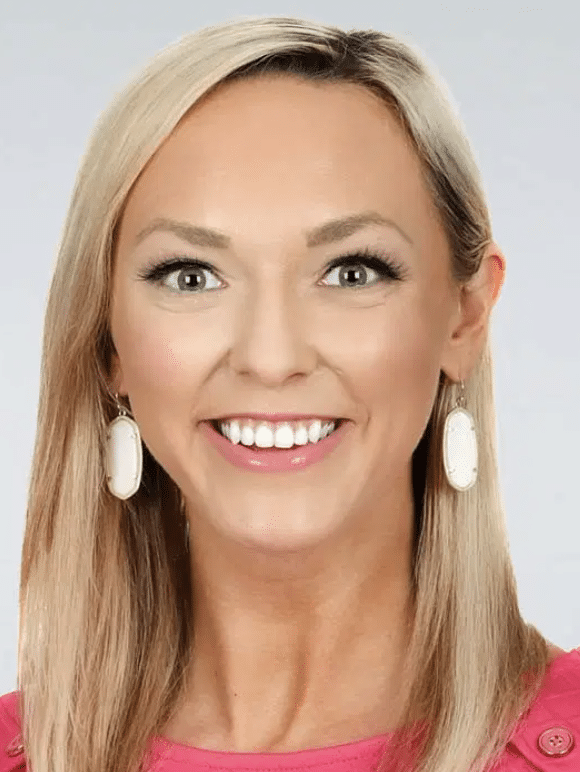 Chelsea Spears is the morning co-anchor and noon anchor for WKBN 27 First News.
She joined the First News team in October 2017, which brought Chelsea back to her home state of Ohio.
Chelsea is originally from Columbus. She graduated Summa Cum Laude from The Ohio State University in 2015 with a Bachelor of Arts in Journalism.
Chelsea got her start in broadcast journalism while still at OSU. She worked her way through college as an assignment editor at a television news station in Columbus.
After graduating, Chelsea worked at WKBN's sister station in Charleston, West Virginia as the morning reporter. She spent several years in the Mountain State before moving to Youngstown to anchor at WKBN.
When Chelsea's not at the anchor desk, you can find her hiking at Mill Creek Park, lifting weights at the gym or grabbing a cup of coffee to try to stay awake.
Chelsea is passionate about making a difference in her community.