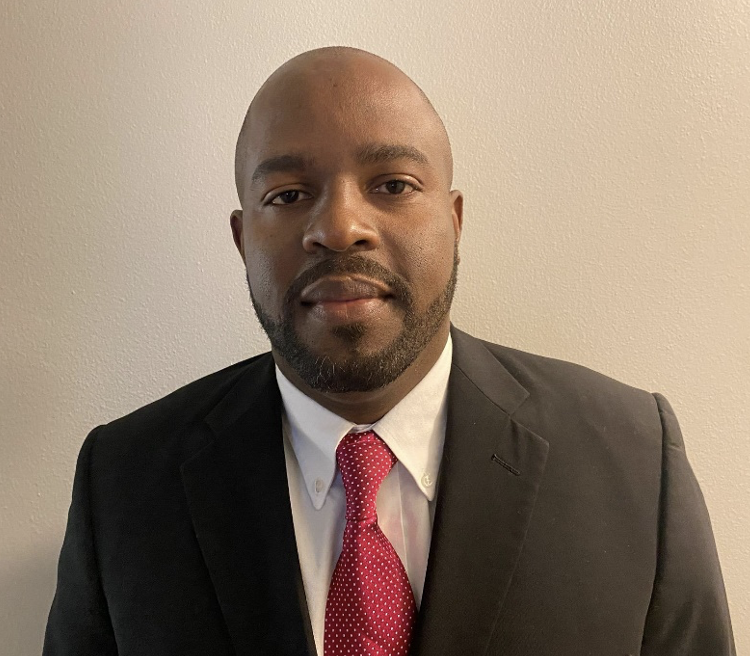 Dr. Byron A Winston is an Environmental Scientist with over 15 years of research and consulting experience in both ground water and surface water environments for major clients in Drinking Water Services, Oil and Gas Industry, State, and Local Government agencies. During this time, he has served as lead scientist, technical team leader, developed multi-million-dollar project proposals, and designed and executed numerous projects addressing environmental issues.
Dr. Winston's technical work in surface waters has focused on impacts from multiple stressors on aquatic ecosystems, particularly nutrient enrichment and associated harmful algal blooms (HABs), climate change and hydrologic change, sedimentation, taste-and-odor episodes, and disinfection by-product formation in drinking water. He serves as a surface water quality specialist on the AECOM Harmful Algal Bloom Team developing nature-based solutions for prevention and mitigation of HABs.
Byron's technical work in groundwater environments focussed on the biogeochemical transformation and attenuation of nutrients in limestone aquifers and discharge to surface waters such as seeps and springs. Currently, his work focusses on delineating, and remediating contamination to groundwater from hydrocarbons, and brine, using geochemical fingerprinting and ground water ion chemistry.
Byron's work has resulted in several peer-reviewed publications in the Society of Fresh Water Scientist Journal, Lake and Reservoir Management Journal, Journal of Paleolimnology, and Environmental Science: Process and Impacts. Byron also co-authored a white paper on Source Water Protection for the North American Lake Management Society and currently chairs the NALMS Policy Committee.
Byron's key skills and areas of expertise include source water protection, limnology and paleolimnology; taste-and-odor episodes, nutrient management; affected property assessment reports, statistical analysis; aquatic monitoring program design and implementation.