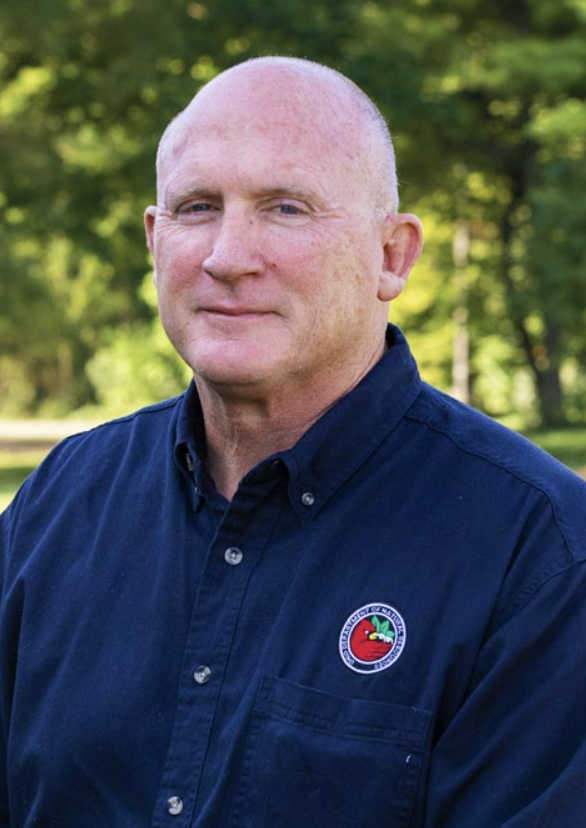 As Chief of the Division of Parks and Watercraft, Glen Cobb oversees ODNR's efforts to deliver
exceptional outdoor recreational and boating opportunities by balancing outstanding customer service, education, and protection and conservation of Ohio's state parks and waterways. Glen holds a bachelor's degree in parks and recreational management from The Ohio State University and began his career at ODNR in 1984. He previously served the Division as administrative assistant in central office, assistant district supervisor for northwest Ohio, park manager at Grand Lake St. Marys, field support group manager for Ohio State Parks, deputy director and chief of Ohio state parks.
An avid outdoorsman who enjoys boating, hiking, hunting and fishing, Cobb currently resides in Fayette County.