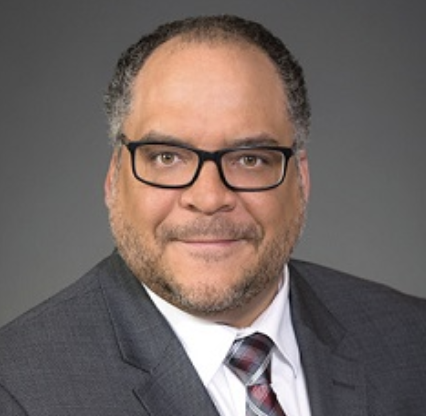 As managing director of automotive for JobsOhio, Jonathan Bridges leverages his years of experience in the automotive industry to be a resource to companies looking to invest and grow in Ohio.
Prior to joining JobsOhio, Jonathan worked in various positions at Dana Corp.'s world headquarters in Maumee, Ohio, for several years. In addition, Jonathan spent more than 15 years within Chrysler Corp. engaging in a number of functional areas and assignments. He served as the quantitative economist for the Chrysler Group and as the manager of NAFTA economics for DaimlerChrysler.
As a graduate of the University of Toledo, Jonathan earned a bachelor's degree and Master of Arts in economics as well as an MBA in operations management. He also holds a certificate in Management of Nonprofit Organizations.