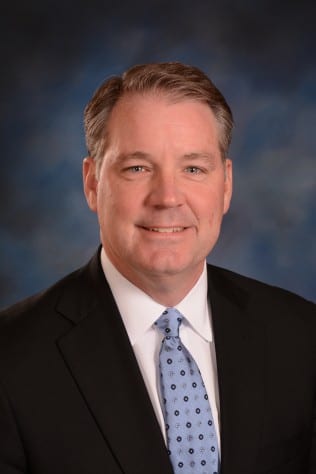 As an expert in government affairs, public policy, and political matters, Mr. DeWine provides a breadth of services including assistance in navigating state and federal government agencies, as well as aiding in advocacy, strategy, and planning that lead to successful outcomes for his clients.
In 2009, DeWine was unanimously elected to serve as Chairman of the Ohio Republican Party – one of the largest state party organizations in the nation. As Chairman, DeWine was directly responsible for the management of all Party operations and services and introduced a strategy that completely restructured the Party's internal operation and restored its public credibility. As Chairman, Mr. DeWine traveled extensively on behalf of the party, meeting with voters, donors, candidates, elected officials, and volunteers. In 2010, these efforts led to the most successful Republican year in the history of the Ohio Republican Party.
Before serving as Chairman, Mr. DeWine served four terms in the Ohio House of Representatives. There, he rose to the chamber's 2nd-highest position as Speaker Pro Tempore and also served on the Finance and the State Government and Elections Committees, where he sponsored legislation that increased transparency and reformed Ohio's campaign finance laws.
Prior to his public service, Mr. DeWine spent 20 years in a variety of supervisory capacities including government affairs, economic development, and customer service operations at Dayton Power and Light, which serves 500,000 customers in 24 counties. Mr.
DeWine holds a bachelor's degree in business from the University of Dayton and an MBA from Wright State University.