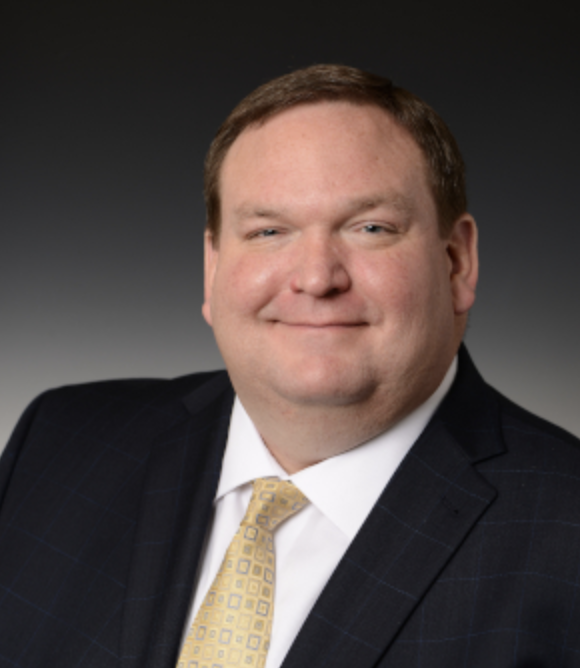 Matt Damschroder was appointed interim director of the Ohio Department of Job and Family Services (ODJFS) by Gov. Mike DeWine in March 2021 and was named permanent director in July 2021.
No stranger to the important work at ODJFS, Matt and his wife have been foster parents and have two adopted children. He understands how adoption and foster care can change a child's life – and the lives of the adoptive and foster parents!
Prior to joining ODJFS, Matt served as director of the Ohio Department of Administrative Services (DAS) since January 2019. While at DAS, he brought a focus of customer service to the agency. Under his direction, there was a renewed effort to provide innovative and secure technology through the Office of Information Technology and its InnovateOhio Platform. He also focused on customer-centric improvements to the State's procurement functions and helped further Gov. DeWine's efforts to improve diversity, equity, and inclusion in State government, including making the State of Ohio a model employer for individuals with disabilities.
During the COVID-19 pandemic, Matt led DAS efforts to utilize information technology and data to help health officials make informed decisions and communicate with the public, as well as using DAS procurement and logistics expertise to secure and distribute more than 140 million pieces of personal protective equipment.
Prior to joining DAS, Matt served in the office of then-Ohio Secretary of State Jon Husted. There, he first served as Secretary Husted's State Elections Director from 2011 to 2014, then as the Assistant Secretary of State and Chief of Staff.
A native of Columbus, Matt holds an M.A. in Public Policy and Management from the John Glenn College of Public Affairs and a B.S. in Business Administration from the Max M. Fisher College of Business, both at The Ohio State University.