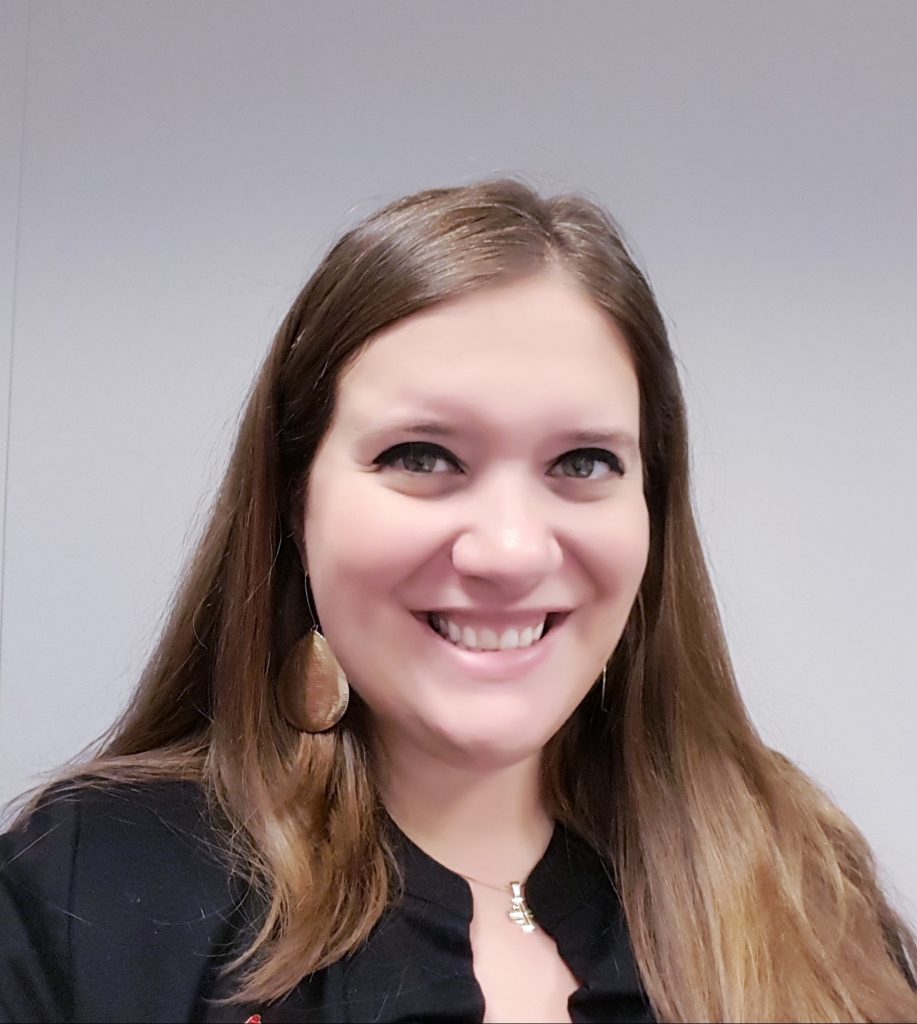 Rachel Johanson is the Deputy Director of the Governor's Office of Workforce Transformation. The Office of Workforce Transformation's mission is to connect Ohio's business, training, and education communities to build a dynamically skilled, productive, and purposeful workforce.
Prior to her current role, Rachel served in the Office of Governor Mike DeWine as Assistant Policy Director for Business and Regulatory policy. Her past experience includes serving as Legislative Director and Policy Advisor at the Ohio Department of Development, where she worked on notable legislation such as the creation of the TechCred and IMAP programs, the modernization of the Job Creation Tax Credit, and the creation of the Ohio Opportunity Zone Investment tax credit. Additionally, Rachel worked as a Legislative Liaison in the Office of Governor John Kasich and as a legislative aide in the Ohio Senate and the Ohio House of Representatives.
A native of Appalachian Ohio, she is a proud graduate of Ironton High School and The Ohio State University.
Rachel and her husband, Mark, live in Columbus.