The Honorable Bill Roemer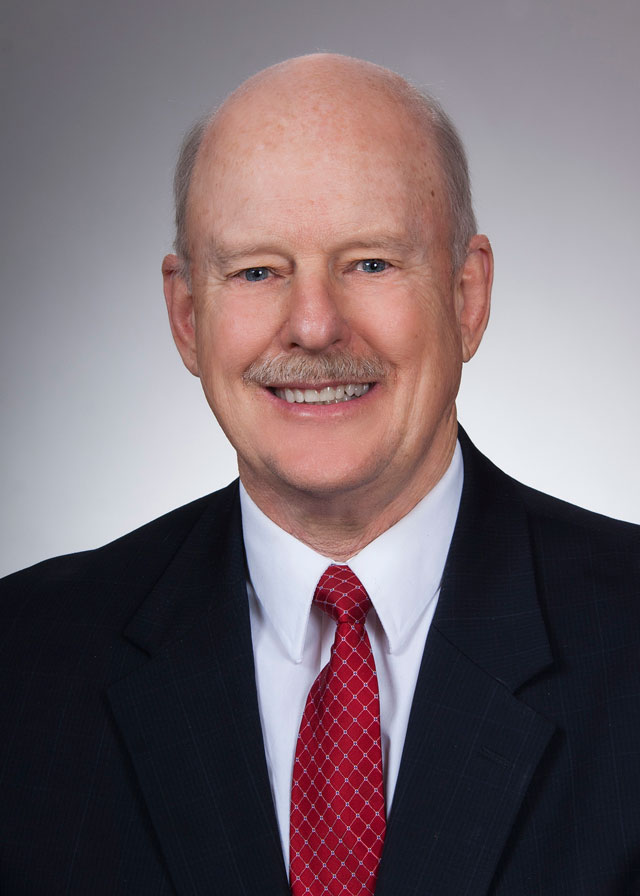 State Representative Bill Roemer (R-Richfield) is currently serving his second term in the Ohio House of Representatives. He represents the 38th House District, which includes western portions of Summit and Stark counties.
A longtime community leader in Summit County, Representative Roemer served as a member of Summit County Council and as Vice President of the Summit Educational Service Center Board of Governors. For the last 16 years, he has worked as a substitute teacher in the Revere School District, teaching students in upper-level math and tutoring children as well.
Representative Roemer has a Bachelor of Science Degree in accounting from Case Western Reserve University, where he graduated Summa Cum Laude. He also earned a Master of Business Administration degree from the Weatherhead School of Management of Case Western Reserve University. Representative Roemer is also a certified public accountant and the Chairman of the House Finance Subcommittee on Health and Human Services.