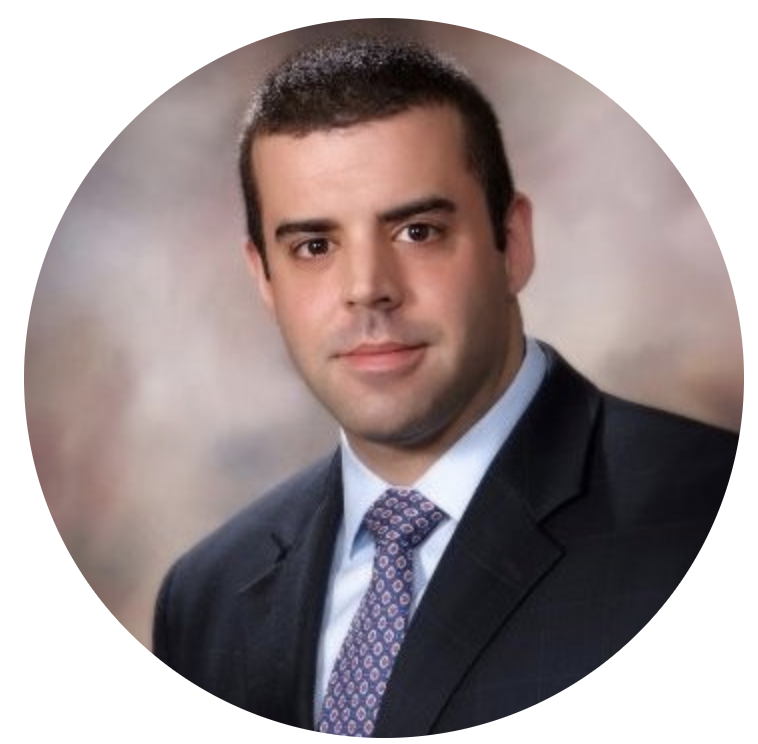 Vito is a licensed, practicing attorney in both Ohio and Pennsylvania and U.S. Army Veteran, having served in the military for over 18 years.  He is "Super Lawyers" rated by Thomson Reuters for his legal work and advocacy and has been recognized for his community service on several occasions.
A Major in the U.S. Air Force Reserve Judge Advocate General (JAG) Corps, Vito also serves as director of the Eastern Ohio Military Affairs Commission (EOMAC), which leads community support for the Youngstown Air Reserve Station and Camp James A. Garfield in Ravenna.
Before entering private practice in 2013, Vito served as a federal prosecutor, senior public defender, command legal adviser, and Special Assistant U.S. Attorney and was honored with several awards, including the Meritorious Service Medal w/OLC, the Army Commendation Medal w/OLC, the Army Achievement Medal w/OLC, among others.
Vito serves on the board of Salem Regional Medical Center and has served on the boards of John F. Kennedy Catholic School, Hope House Visitation Center in Youngstown, the Salem Area Chamber of Commerce, and is a member of Council 1818 of the Knights of Columbus. His community service was recognized in 2014 and 2015 with awards from the Ohio State Bar Foundation and the Community Foundation of the Mahoning Valley.
Vito is an avid outdoorsman, SCUBA certified, and a member of the NRA and Knox Township Sportmen's Club.  He and his wife Courtney (Pilch) reside in Perry Township, along with their Daughter, Autumn.