Thursday, November 7
11:00 a.m.-4:30 p.m.
The Ohio University Inn & Conference Center
At the 2019 Impact Ohio Southeast Regional Conference, key government officials, business leaders, and community members will discuss issues important to the region.
At the conference, attendees will hear first-hand from government leaders, political analysts, pundits, and policy experts on issues that affect their community.
Need a Hotel Room?
Do you need a room the night of the conference? If so, please use our room block at the Ohio University Inn where you'll find discounted room rates for Thursday, November 7.
11:00 AM - 11:30 AM

Registration, Networking & Buffet Lunch

11:30 AM - 11:45 AM

Conference Welcome

11:45 AM - 12:15 PM

Luncheon Address

12:15 PM - 12:30 PM

PRIORITIES & PLANS FOR THE OHIO HOUSE

12:30 PM - 1:30 PM

Exploring Infrastructure Needs in Southeast Ohio

Moderator

Dr. Jason Jolley,

Professor and MPA Director, Voinovich School of Leadership and Public Affairs

Panelists

1:30 PM - 1:45 PM

Networking & Coffee Break

1:45 PM - 2:00 PM

Priorities & Plans for Ohio Secretary of State

2:00 PM - 2:15 PM

Remarks from Ohio University's President

2:15 PM - 2:30 PM

PRIORITIES & PLANS FOR OHIO'S TREASURER OF STATE

2:30 PM - 3:30 PM

Economic Opportunity and Elevating the Regional Economy

Moderator

Dr. Marsha Lewis,

Associate Professor and Senior Associate Dean, Voinovich School of Leadership and Public Affairs

Panelists

3:30 PM - 4:30 PM

Creating a Culture of Health in Appalachian Ohio

Moderator

Thomas Hodson,

Director Emeritus of  WOUB Public Media and the E.W. Scripps School of Journalism at Ohio University

Panelists

5:00 PM - 7:00 PM

Post-Conference Reception at Peden Stadium

President's Box on the 4th Floor (200 Richland Ave, Athens, OH 45701)

Registration Required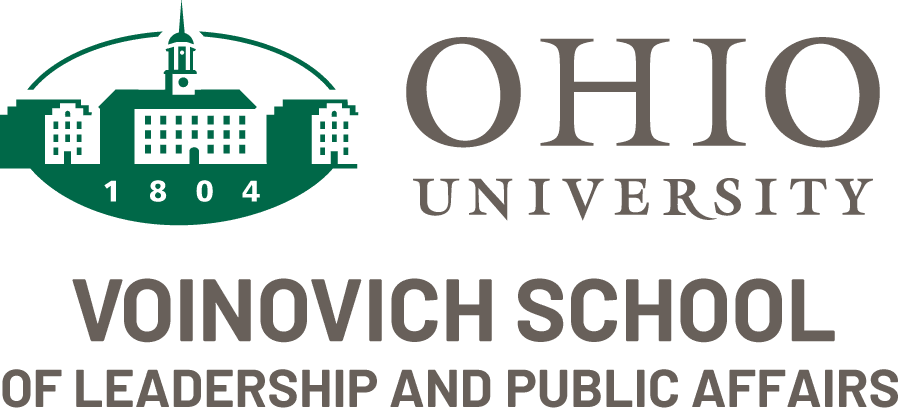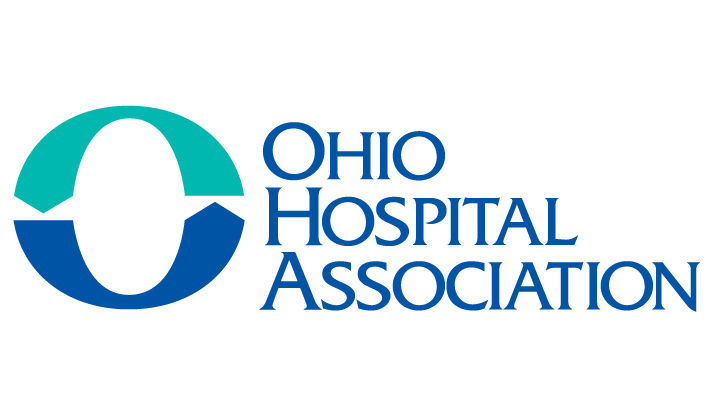 Ohio Hospital Association