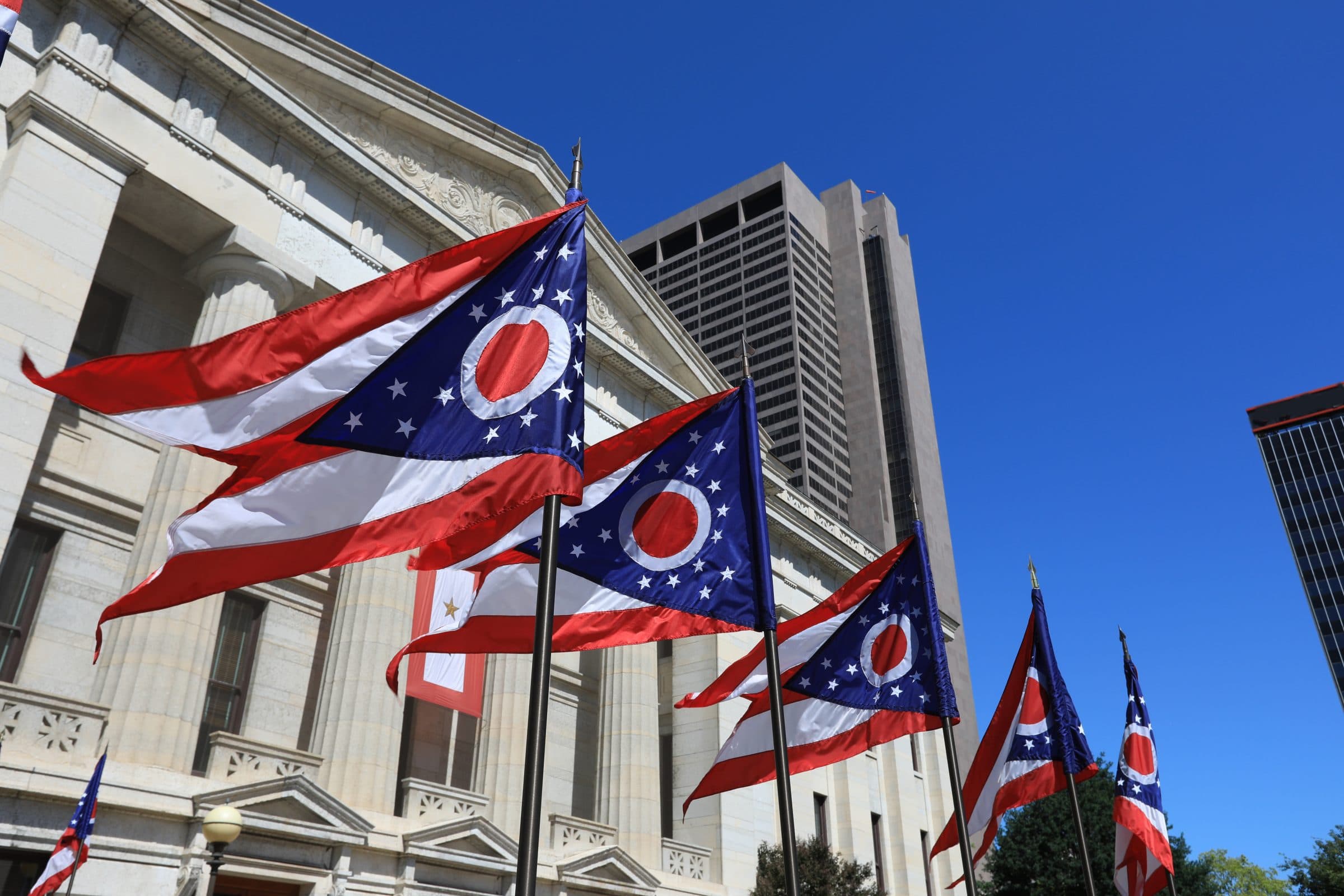 2020 Impact Ohio Post Election Conference
Thursday, November 5
8:00 a.m.-4:30 p.m.
The Post Election Conference is held every two years immediately following the general election. Plan to join us for the only post-election opportunity to hear directly from those who will shape Ohio's policy and political agenda for the upcoming biennium. It's the place to be after the election!
8:00 AM - 8:15 AM

Conference Log in & Networking

8:15 AM - 8:30 AM

Conference Welcome

8:30 AM - 9:00 AM

Updates from Leaders of the Ohio Senate

9:00 AM - 10:00 AM

The State of Racism & Racial Equity in Ohio

Moderator

Panelists

10:00 AM - 10:15 AM

Break & Networking

10:15 AM - 10:45 AM

Updates from Leaders of the Ohio House of Representatives

10:45 AM - 11:45 AM

Election 2020: Observations from the Media

Moderator

Panelists

11:45 AM - 12:30 PM

Keynote Address: A Conversation with Governor DeWine

Dr. Trevor Brown,

Professor, Dean of the John Glenn College of Public Affairs, Executive Dean of the Professional Colleges, The Ohio State University

12:30 PM - 12:45 PM

An Update from Lt. Governor Jon Husted

12:45 PM - 1:00 PM

Lunch Break & Networking

1:00 PM - 2:00 PM

A Reflection on Campaign 2020: A Political Analysis

Moderator

Panelists

Toni Webb,

Ohio Director, Biden for President and Partner, JM2

Jane Timken,

Chairman, Ohio Republican Party

2:00 PM - 2:10 PM

Break & Networking

2:10 PM - 2:15 PM

An Update from Ohio's Treasurer Robert Sprague

2:15 PM - 3:15 PM

The Budget: Ohio's Funding Outlook

Moderator

Panelists

3:15 PM - 3:30 PM

Updates from Secretary of State Frank LaRose

3:30 PM - 4:30 PM

The State of Healthcare and Medicaid in Ohio

Moderator

Panelists

Ohio State Bar Association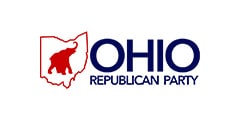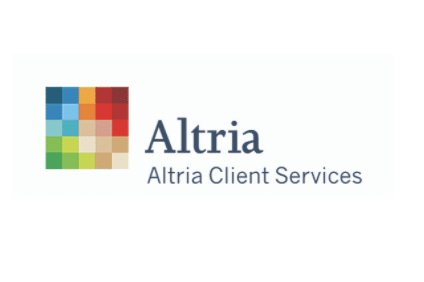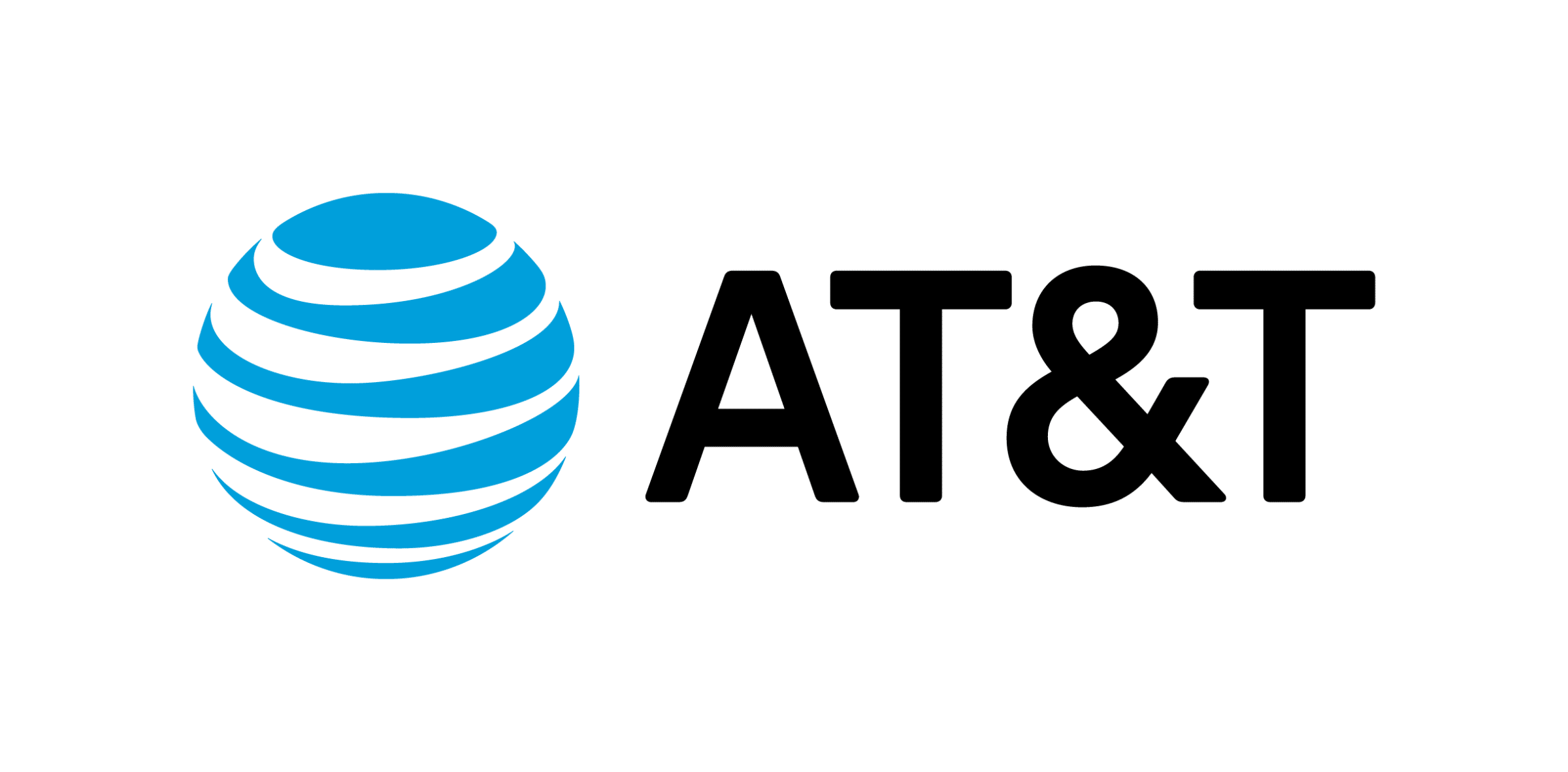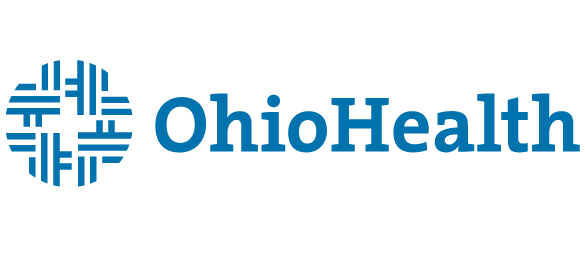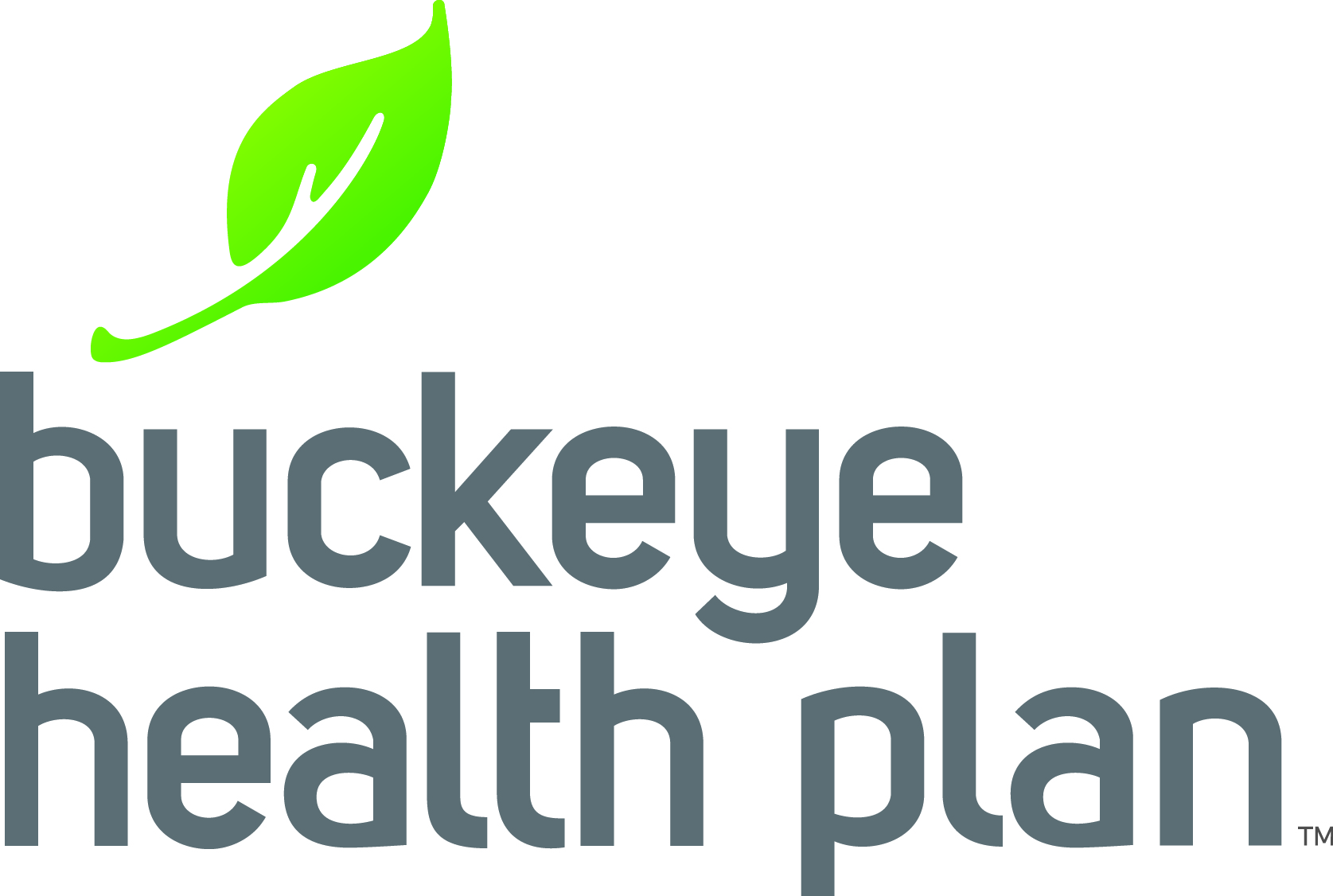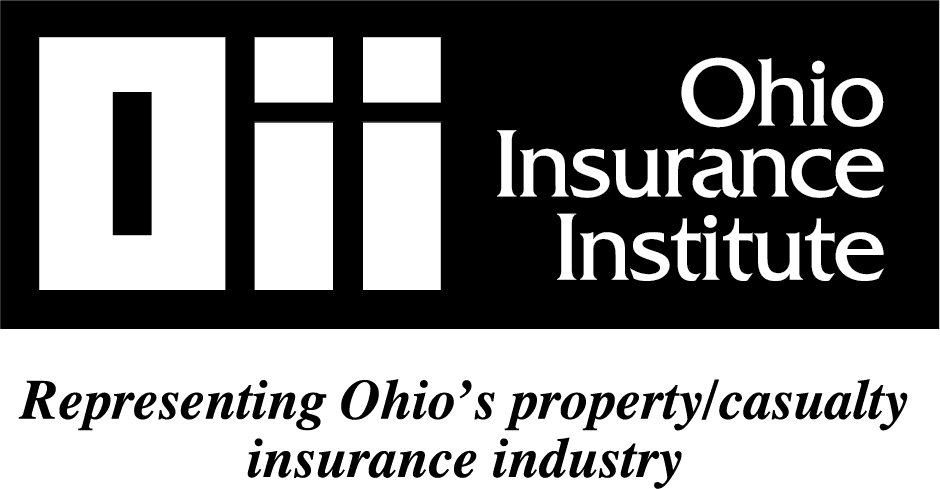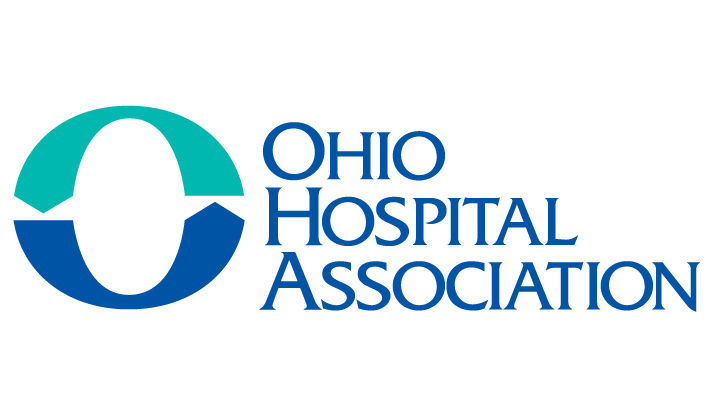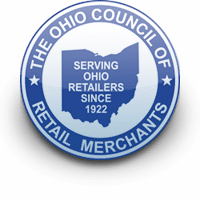 Ohio Council of Retail Merchants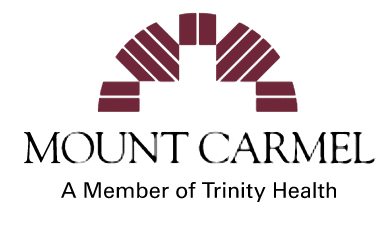 Mount Carmel Health System