Friday, September 17
8:00 a.m.-1:30 p.m.
Stranahan Theater and Great Hall
4645 Heatherdowns Blvd., Toledo, Ohio 43614
At the Impact Ohio 2021 Toledo Regional Conference, key government officials, business leaders, and community members discussed issues important to the region.
At the conference, attendees  heard first-hand from government leaders, political analysts, pundits, and policy experts on issues that affect their community.
TENTATIVE AGENDA
8:00 AM - 8:30 AM

REGISTRATION, NETWORKING & CONTINENTAL BREAKFAST

8:30 AM - 9:00 AM

CONFERENCE WELCOME

9:00 AM - 10:00 AM

A CONVERSATION WITH TOLEDO'S MAYORAL CANDIDATES

Moderator

Doni Miller,

Chief Executive Officer, Neighborhood Health Association and Host, Bridges on WTVG 13abc

Panelists

10:00 AM - 10:20 AM

PRIORITIES & PLANS FOR OHIO'S TREASURER OF STATE

10:20 AM - 10:40 AM

COFFEE BREAK & NETWORKING

10:40 AM - 11:00 AM

PRIORITIES & PLANS FOR OHIO'S SECRETARY OF STATE

11:00 AM - 12:00 PM

H2Ohio: Exploring a Comprehensive Plan for Public Private Partnerships

Moderator

Brian Dicken,

Vice President, Advocacy and Strategic Initiatives, Toledo Regional Chamber of Commerce

Panelists

12:00 PM - 12:30 PM

LUNCH, NETWORKING, & RECOGNITION OF ELECTED OFFICIALS AND SPONSORS

12:30 PM - 1:30 PM

Redistricting: What It Means for Ohio and the Toledo Region

Moderator

Dr. Matthew P. Akers,

Special Assistant to the President for Government Relations and Associate Director of the Ray C. Bliss Institute of Applied Politics at The University of Akron

Panelists
The Toledo Regional Chamber of Commerce will be hosting a Pre-Conference Reception at The Glass City Pavilion the evening before the 2021 Impact Ohio Toledo Regional Conference.  Register Here.
Thursday, September 16, 2021,  5:00 PM - 7:00 PM
Glass City Pavilion, 983 Front Street, Toledo, OH 43605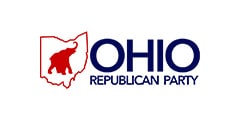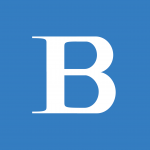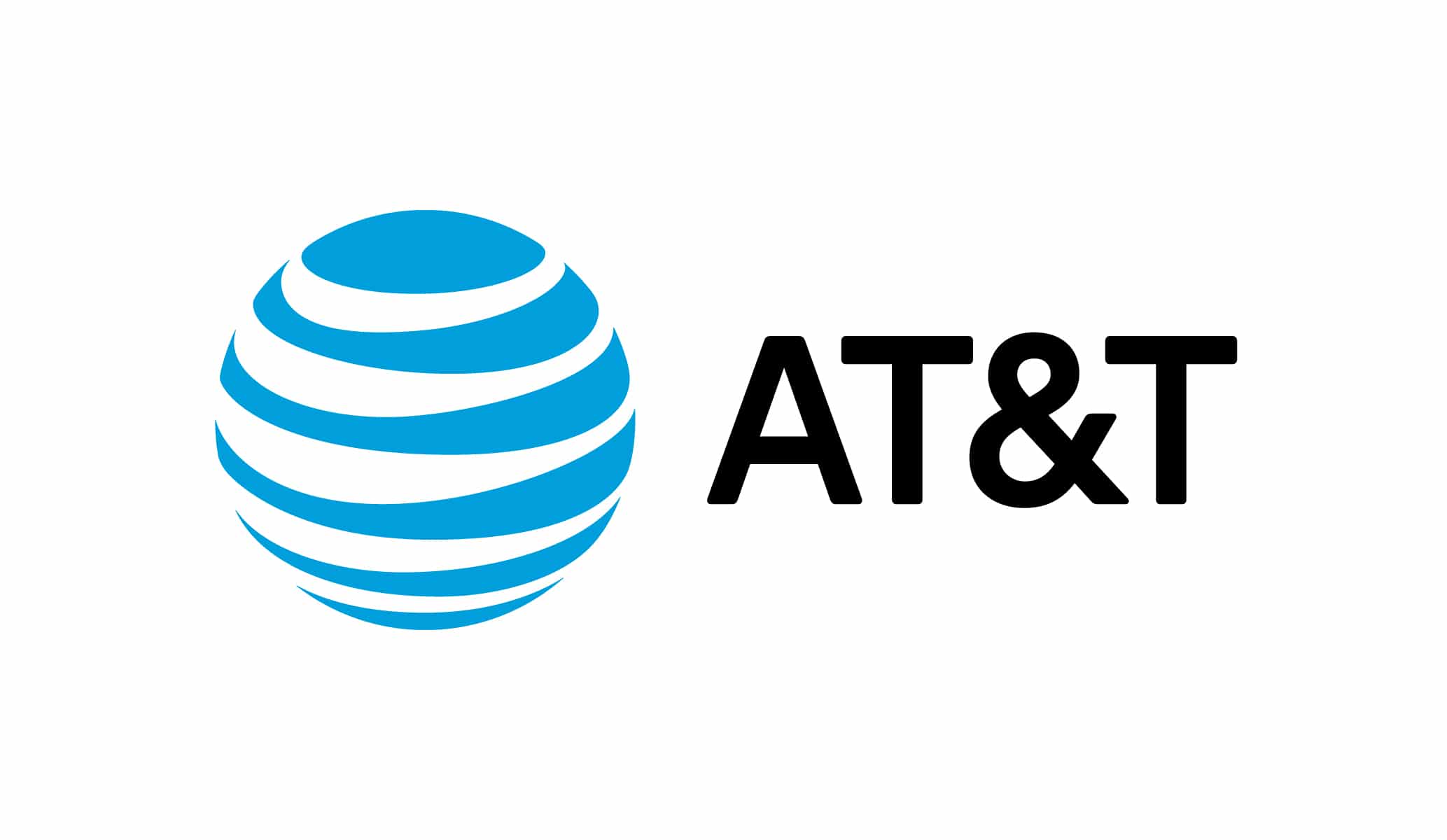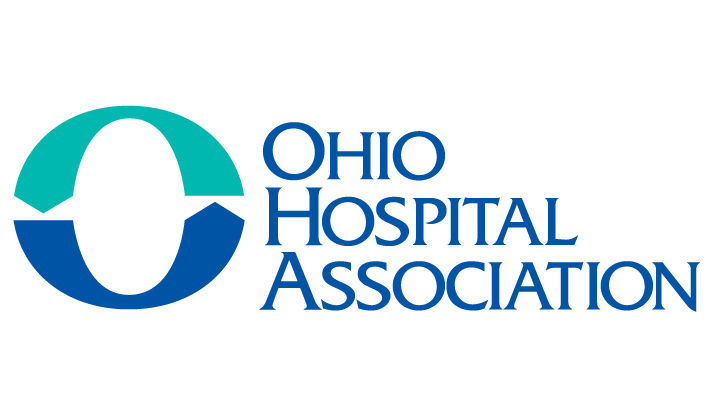 Ohio Hospital Association