Friday, November 19
8:00 a.m.-1:30 p.m.
Stuart's Opera House
52 Public Square, Nelsonville, Ohio 45764
At the 2021 Impact Ohio Southeast Regional Conference, key government officials, business leaders, and community members will discuss issues important to the region.
At the conference, attendees will hear first-hand from government leaders, political analysts, pundits, and policy experts on issues that affect their community.
There will be a Pre-Conference Reception at The Ohio University Inn & Conference Center the evening before the 2021 Impact Ohio Southeast Ohio Regional Conference.  Register when you register for the conference.
Thursday, November 18, 2021, 5:00 PM - 7:00 PM
The Ohio University Inn & Conference Center, 331 Richland Ave, Athens, Ohio 45701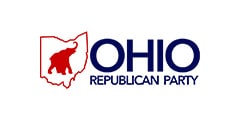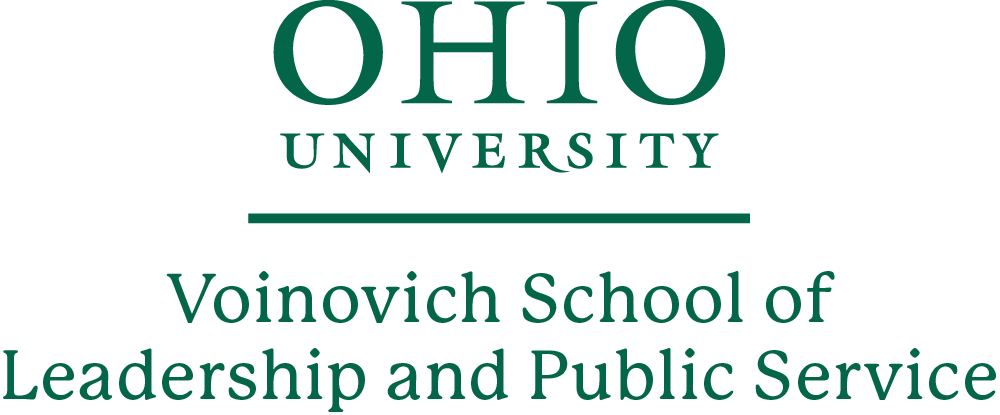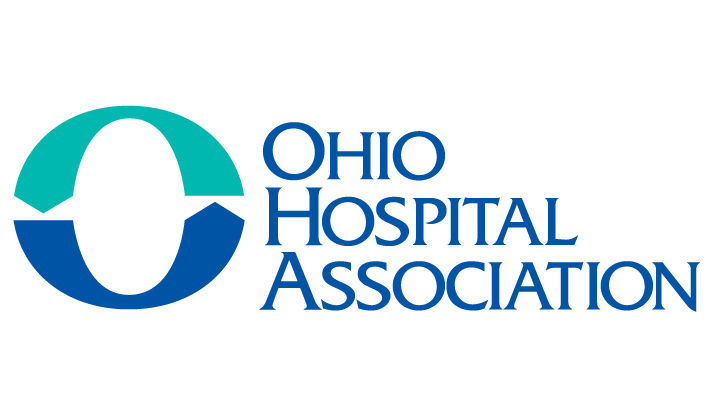 Ohio Hospital Association